Whether taxes, accounting or auditing. We support you in all matters!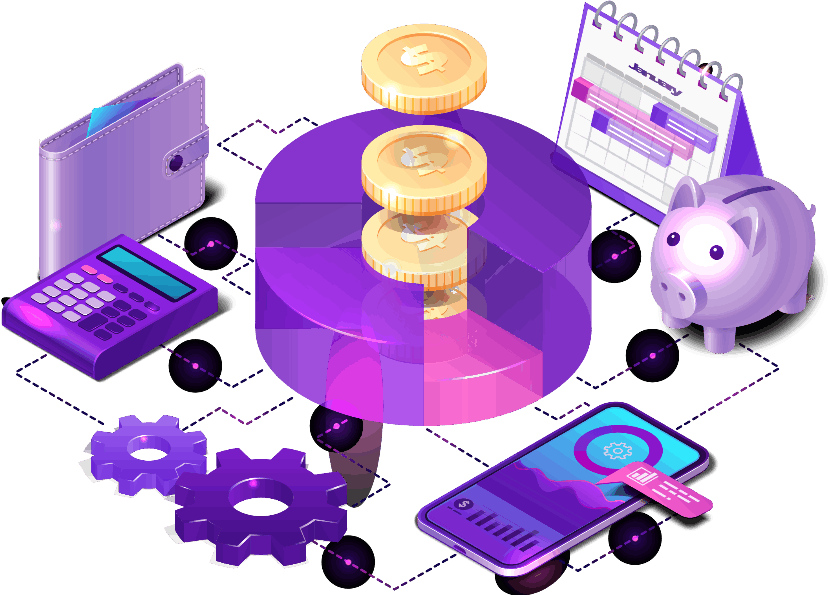 Your expert for fiduciary services in Eglisau & Zurich
We take care of our customers' concerns. With a focus on efficiency and transparent communication, we are the ideal partner for all your business concerns. From tax advice, accounting, payroll, audits or company start-ups, we offer you everything you can expect from a fiduciary. Our concern is that you can concentrate on the essentials. We take care of everything else for you.

The search for the right trustee has come to an end. Heiko Mattmann is the specialist in finance for all of you who...
* We would be happy to discuss pricing by telephone.
* When taking out an accounting subscription
* Excl. notary & HR fees
For all other services, we will be happy to provide you with a customised quote. The effective billing for these services is on an hourly basis according to the following list:

Different hourly rates apply for contracting with trust & accounting firms.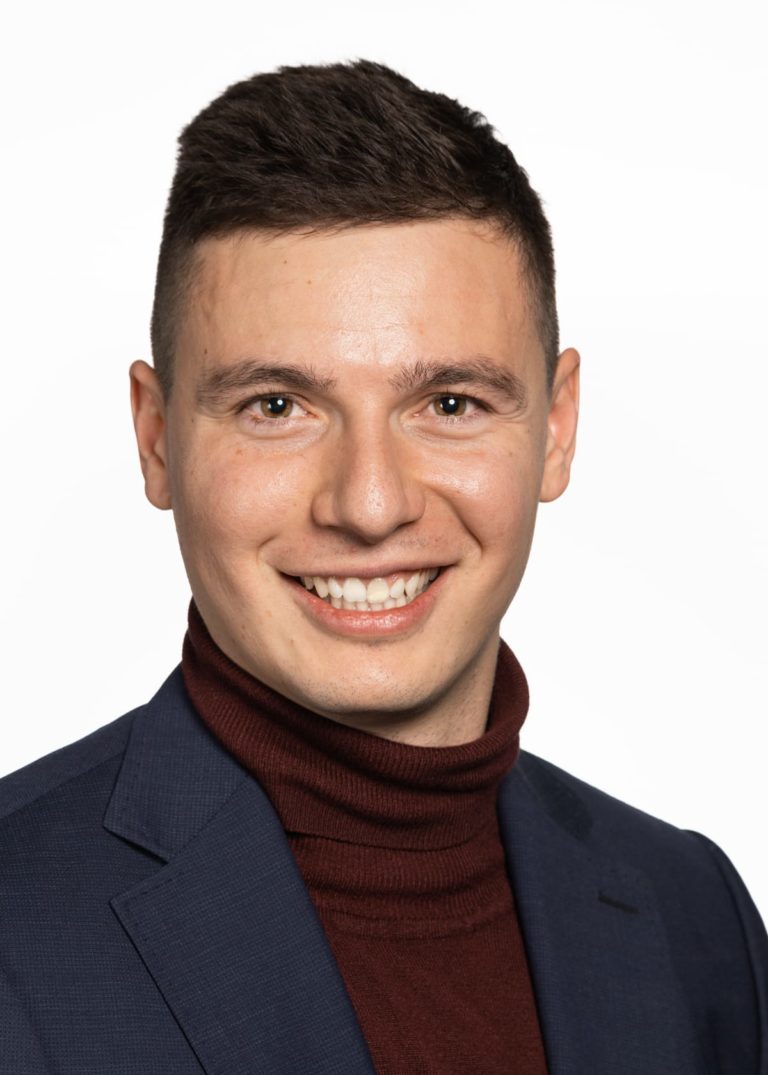 My name is Heiko Mattmann and I am a passionate trustee and tax optimiser. Since completing my commercial apprenticeship, I have been able to continuously expand my knowledge in the field of accounting, taxes & auditing thanks to various jobs. After completing my vocational baccalaureate, I spent over 3 years in a local fiduciary office. Right from the start, I liked the subject so much that I knew that sooner or later I would set up a trust company myself. With this goal in mind, I immediately enrolled for a business administration degree with a specialisation in accounting, controlling and auditing at the ZHAW. However, as I had "only" been familiar with the fiduciary business until then, I wanted to broaden my horizons and gained instructive experience in international auditing companies, which gave me a new perspective on the figures. Finally, I took up a challenging position in controlling, where I was able to learn the financial planning & financial management of a company. The continuous optimisation of my clients' finances fascinates me and spurs me on every day to achieve above-average results. For a successful joint cooperation, however, the offene communication between my client and me is paramount. Because this is the only way to create the basis for trust, which in turn leads to success on both sides.
Excellent quality accounting - with Bexio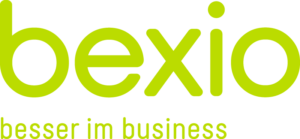 Whether you want us to take care of all financial matters for you or whether you prefer to handle the day-to-day business yourself. The Bexio accounting software offers you the optimal solution.
You would like to do your accounting yourself, but prefer another software such as Banana or Infoniqa (Sage)? No problem, we will support you with the setup of your chosen software, help you with the annual accounts or spontaneously if problems arise.
From data to insights - with MS Power BI
Businesses today are inundated with information - information that some ignore to the detriment of their business. But data-driven companies know how important it is to collect and analyse these gold treasures.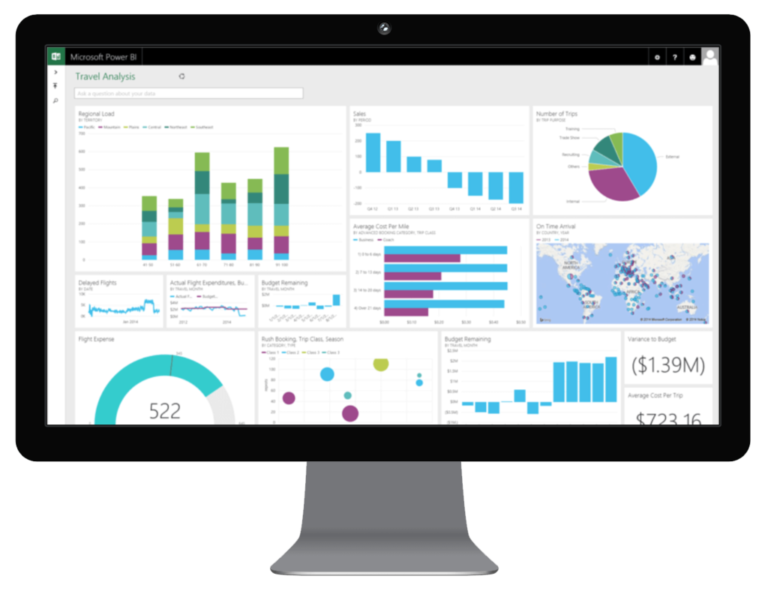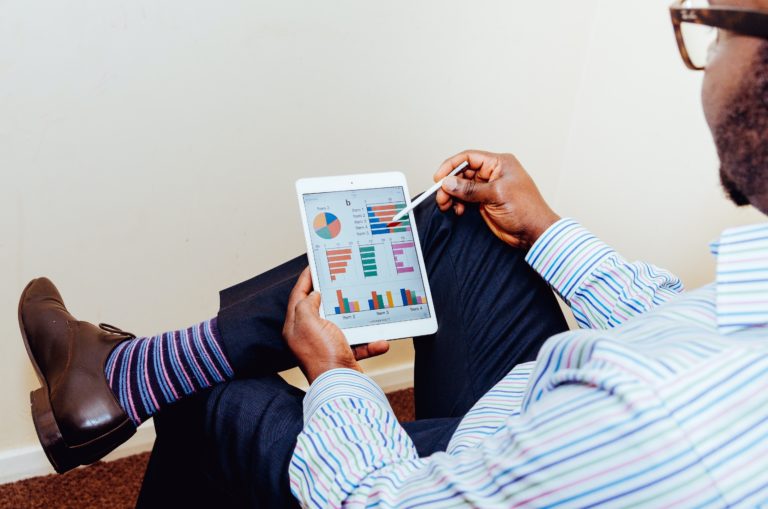 The goal of data analytics is for companies to gain actionable insights from big data. These insights can help make decisions, solve problems, understand customer needs and identify future trends.
We are happy to connect you to various data sources in Power BI and create a dashboard tailored to your needs so that you have quick and easy access to the most important figures in the area of finance, sales & marketing.
Details of the foundation

Mattmann Audit & Finance GmbH

c/o Heiko Mattmann
Frauenhagstrasse 7
8193 Eglisau